More Vaccines, Fewer Tests: Why COVID-19 Testing Remains Important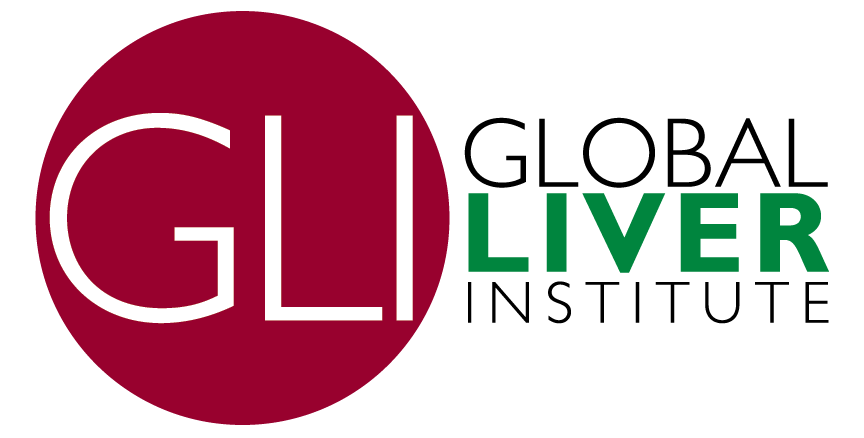 The COVID-19 Response Program for Patients features information tailored to the special needs of patients living with pediatric liver disease, rare liver disease, NASH, pre/post liver transplant and liver cancer.
As COVID-19 vaccination programs are expanding in scale across the United States, it is easy to neglect the fact that effective containment of the pandemic requires not only mass vaccination to establish herd immunity, but also timely testing to prevent the virus from being transmitted from person to person unchecked. However, the number of COVID-19 tests being conducted in the United States is plummeting at an alarming rate, towards which medical professionals and public health experts are expressing concern. In this update, we will walk you through why fewer Americans are getting tested, the importance of expanding the scale of testing despite mass vaccination, and how you can stay vigilant about getting tested when necessary, per the guidance below.
Click here to view the full article.