The Need to Support the Restart of Liver Disease Medical Research and Public Health Programs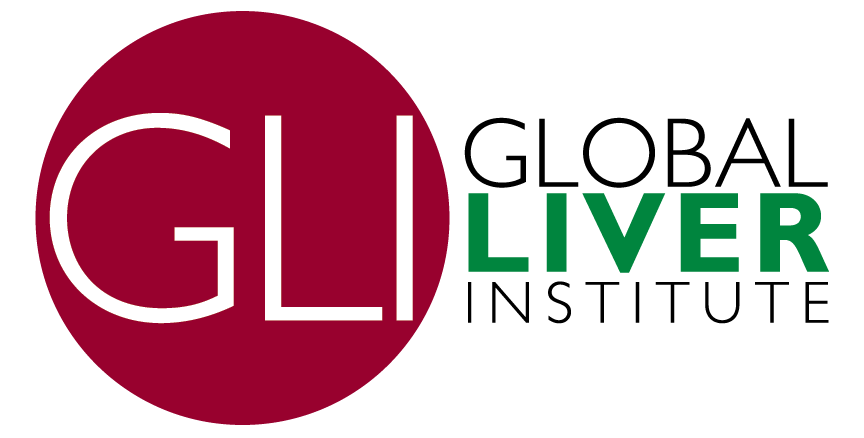 Few liver health advocacy organizations have policy staff or personnel in Washington, DC. To fill this gap, we provide liver health policy updates to report on timely information and actionable updates on activities relevant to liver health, including liver cancer, viral hepatitis, autoimmune liver conditions as well as issues that span conditions, such as coverage or other policy decisions.
Over the years, federal research has responded by sparking significant breakthroughs and achievements like the cure for Hepatitis C. It's clear that when federal agencies support liver disease, liver cancer research and liver public health programs, it leads to better health and well-being for people across the nation. Therefore, it's disheartening that the recent American Rescue Plan (ARP), which Congress passed in early March, provided COVID-19-related public health programs and research support, but failed to address the impact of the pandemic on vital liver disease research and specific liver disease public health programs.
Click here to view the full article.